Dryers

Cabinet Dryers
For 30 inch - 80 cm or 36 inch - 95 cm basket
Fast efficient drying, with excellent control on each batch, ideal for pelleting.
Also for wet seed with rotating drums.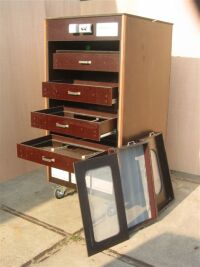 Small Dryers with drawers
For controlled drying of small volumes of seed.
Many options available including touchscreen control of the drying process of each drawer.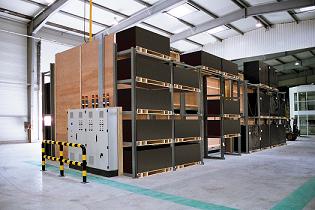 Wall dryers with drying boxes
Including closed installation with drying controll by touchscreen for each drying box.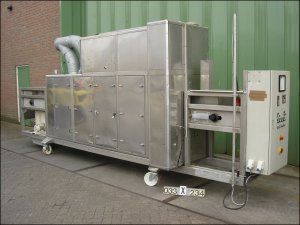 Drying belts for continuous drying